Hébergement idéalement situé pour découvrir le territoire
Very close to many historical and natural sites. An ideal place to explore the heritage of this area. 45 minutes minutes between Pyrenees and Mediterranean. 45 minutes Perpignan airport
4 natural reserves are less than 30 minutes by car.
The owners,Solange and Sylvain would be very happy to share their knowledge of the natural parks and the montain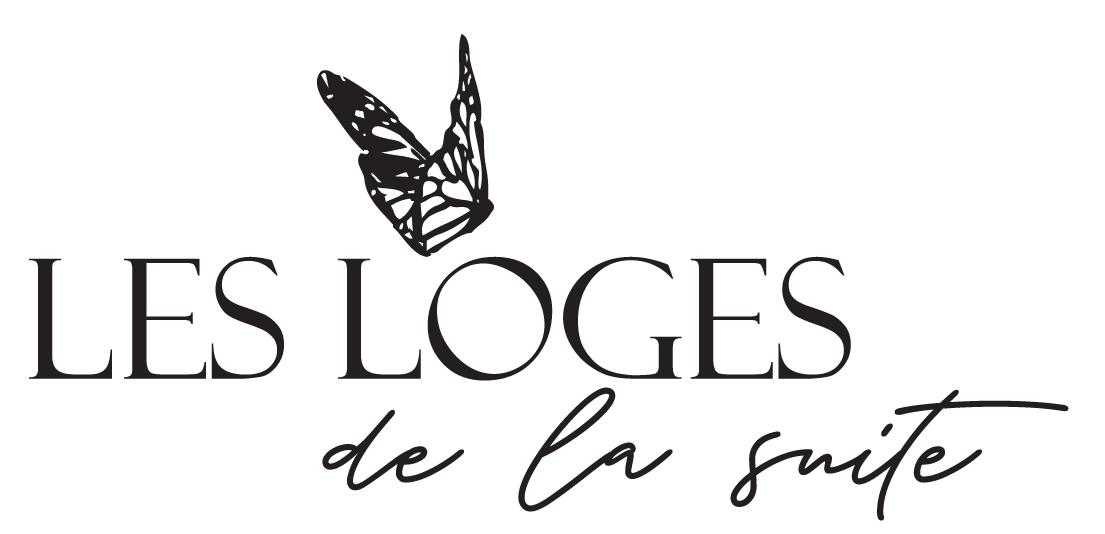 Les lieux à découvrir quelques photos

Very close to many historical and cultural sites. An ideal place to explore the heritage of this area. 45 minutes minutes between Pyrenees and Mediterranean, and 45 minutes Perpignan airport.
Large and confortable apartments. The owners, Solange and Sylvain would be very happy to share their knowledge of the region
45 minutes minutes between Pyrenees and Mediterranean. 45 minutes Perpignan airport